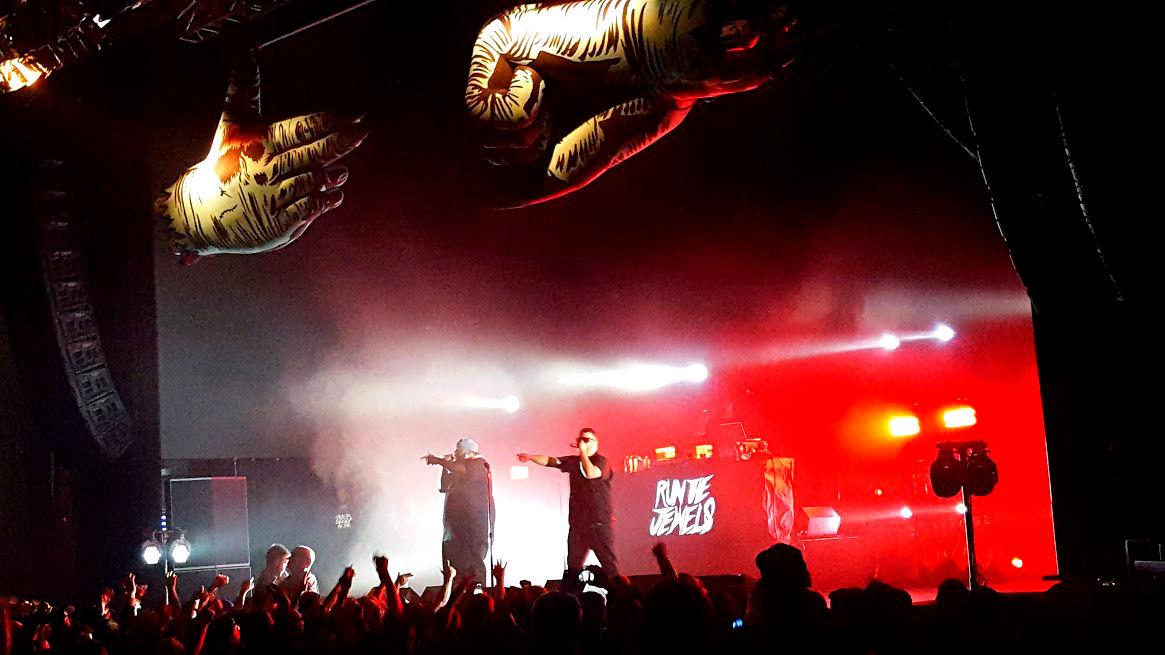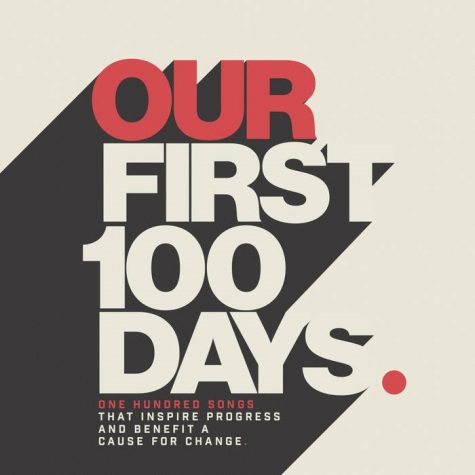 On January 20, 2017, the day of President Trump's Inauguration, singer-songwriter Angel Olsen released a new track. The track, called "Fly On Your Wall", was the first entry of Our First 100 Days, a collaboration in which artists are releasing a song every day for the first 100 days of Donald Trump's presidency. The collaboration, which aims "to raise funds and awareness for organizations supporting causes that are under threat by the proposed policies of a Trump administration", follows the tradition of events such as Woodstock. It is just one of the many ways musical artists have expressed their freedom of speech, both recently and throughout our nation's history.
In the wake of the recent presidential election and inauguration, Americans have been increasingly outspoken about their political views. For the average citizen, an organized protest is the only real way to try and enact change. While most citizens have to congregate in large numbers to have their voices heard, popular artists have a platform to enact change by themselves. Through their art, they can reach the masses in a way most people cannot.
Politically charged music is hardly a new trend. Popular music was used to protest the government during the Civil Rights Movement and Vietnam War, among many other events. During the 2004 Presidental Election, over 20 musical acts united in the Vote for Change tour, encouraging citizens in swing states to register and vote. During the first performance of this tour, Bruce Springsteen declared, "We're here to fight for a government that is open, rational, forward-looking and humane."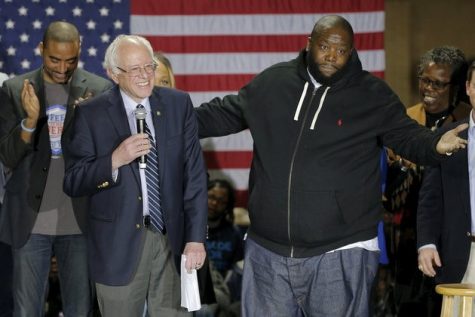 One musical act that has been noted for its political standpoint is rap duo Run the Jewels. The act, which is comprised of rappers Killer Mike and El-P, has been outspoken about its Democratic alignment, to the point of being introduced by Bernie Sanders at Coachella 2016. The pair's views were certainly present in their highly-anticipated third album, Run the Jewels 3, which released in December.
"I think there is a pound of flesh owed in terms of this country making sure all of its citizens enjoy the constitutional rights that are promised", stated Killer Mike. This sentiment has been echoed by many other musical acts.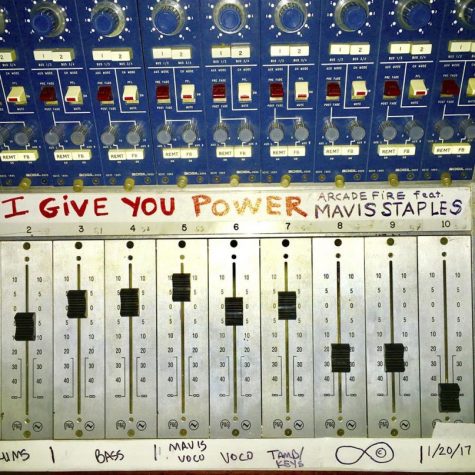 The inauguration has also led bands from outside the United States to voice their opinions. Canadian band Arcade Fire put out a new track, called "I Give You Power", the day before Trump's inauguration. The song's lyrics revolve on the line "I give you power, I can take it away", a rather direct warning to the new president. Band member Win Butler stated, "For us it's a feeling of solidarity—to not feel powerless and focus on what we can do as individuals and try to do our part".
Bands who have remained dormant for some time have been prompted to come out of the woodwork and voice their opinion. Gorillaz, the musical project of Damon Albarn, released their first track in six years. The track, titled "Hallelujah Money", criticizes the influence of big business on politics.
While many citizens want to enact change in the country, very few have the ability to accomplish this on their own.  Influential musicians can act as the voice of these citizens. Regardless of whether or not you agree with these artists' political views, their art is undeniably a superior form of protest when compared to riots and acts of violence. Both Conservatives and Liberals would agree that Freedom of Speech is one of the highest ideals our nation should uphold; art is one of the highest forms of expressing this ideal. In a democracy, where every citizen has a voice but not everyone can be heard, those with the microphone are able to make their point clear.