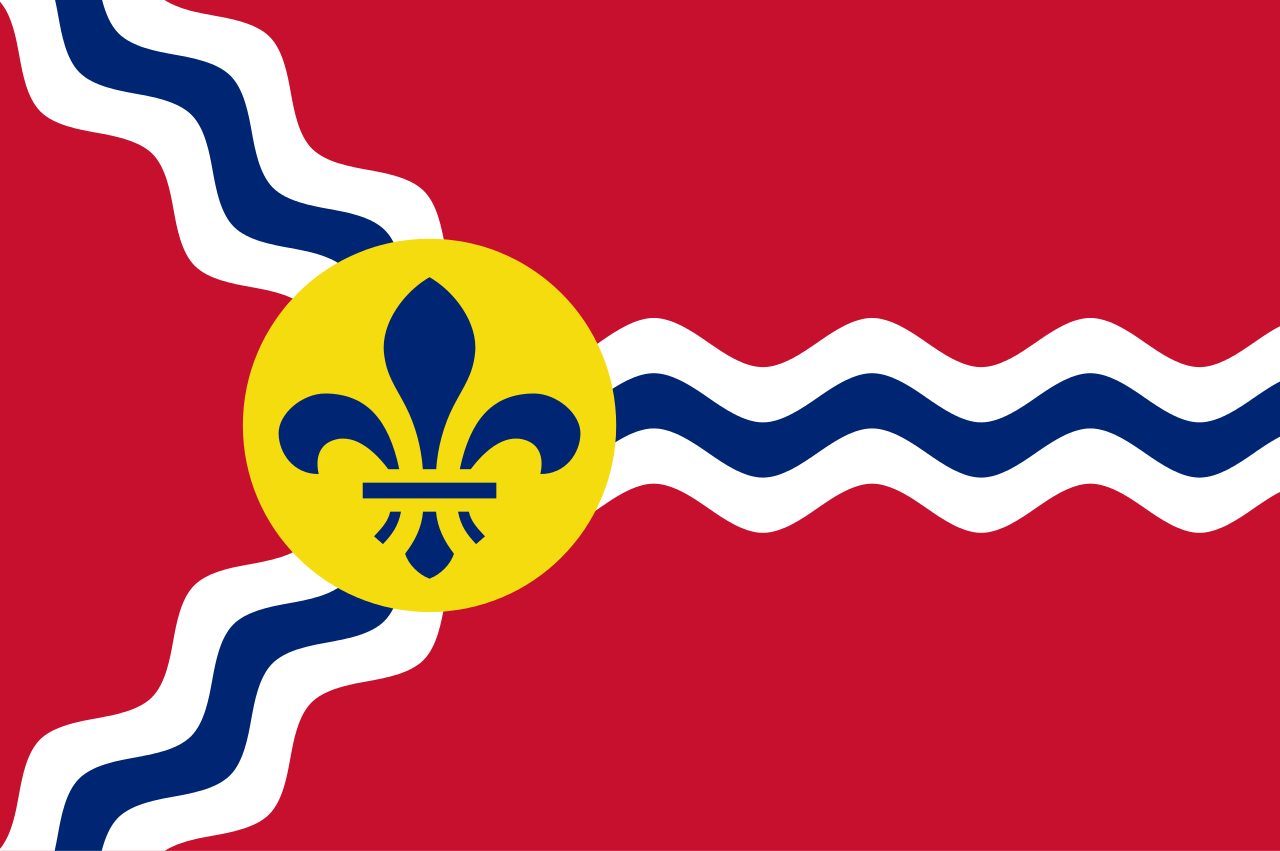 Unbeknownst to many Chaminade students, the City of St. Louis is electing a new mayor this March. Mayor Francis Slay is stepping down after serving as mayor for sixteen years, leaving an open position in the city government. Although the general election to decide the mayor is not until April 4th, the winner is pretty much decided after the Democratic primary on March 7th since the city is largely democratic.
The new mayor will not have any effect on most of Chaminade, since the city and county of St. Louis are two separate entities and most Chaminade students live in the county. The city and county split from each other in 1876 because the city did not want to pay for the counties taxes.
There are five major contestants for mayor. Four members of the Board of Alderman: Lyda Krewson, Lewis Reed, Antonio French, and Jeffery Boyd as well as city treasurer Tishaura Jones are running. Recent polls show that Lyda Krewson has a dominant lead with 33%. Lewis Reed and Antonio French come in second and third place respectively with 17% and 13%. Tishuara Jones and Jeffery Boyd are currently in fourth and fifth with 8% and 5% respectively.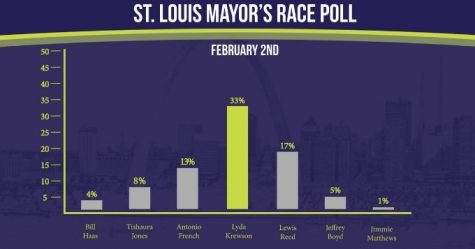 Candidates recently weighted in on major issues at a debate on February second. Major issues include the new soccer stadium, public safety, racial equity, and jobs.
Some candidates, such as Jones, believe the city should improve their financial state before undertaking an expensive development project like the soccer stadium. Others, however, such as Reed, say that the city should keep its options open so that the city can compete with other cities nationwide.
All candidates want to improve the city's police department. They have concerns that the police chief is not doing as good of a job as he can. In addition, all candidates promise to reduce crime and improve neighborhood safety.
Candidates are focusing on creating more jobs in the city. They believe that creating more jobs will reduce crime. "We must recognize that violent crime occurs at the intersection of poverty and despair and that is where our fight must begin. When people have good paying jobs, they have hope," says candidate Lyda Krewson.
Candidates want to improve racial equity, which means they want there to be equal opportunity for all people. This includes education and jobs.
The primary elections are on March 7th. Despite the mayor being elected in the general election in April, the primaries will most likely decide the winner since the city will vote democrat. Any Chaminade students or faculty who are eligible to vote and live in the city should go out and vote.