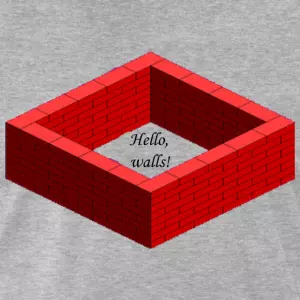 Many people desire the entrepreneurial spirit needed to start a successful business, but only few can attain it. This isn't true for senior Matt Covington.
Towards the beginning of the 2017 school year, Matt launched an online store to sell his t-shirt designs. The designs encompass a variety of humorous sayings and anecdotes from his life and primarily school. Designs range from the classic Chaminade phrase "Hello walls" to his iconic top-hatted turtle.
"I've always wanted to design a clothing line," Matt said. "Ever since I was a little boy, I've always had a soft spot for graphic tees."
Unfortunately, the company has had little success. So far Matt has only sold 5 products, but believes he can increase the number of sales and bring the company to the next level.
He believes one reason for his lack of success is the obscurity of his references.  "My t-shirt designs are usually obscure references that nobody except for a select few people will actually understand," said Matt.
However, when it comes down to it, Matt is really in it for fun. "Making the shirts is something I really like to do," said Matt, "a little money on the side is nice too.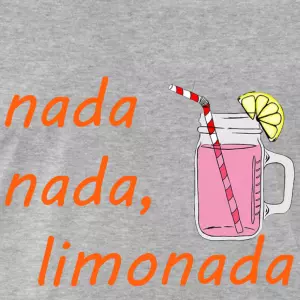 Matt's personal favorite design of his is "nada, nada, limonada."  Matt said, "It's a classic phrase used by the wonderful Ms. Ortiz back in Spanish 2 which has stuck with me all these years and I found it fitting on a t-shirt."
As for the future, Matt plans to put out many more designs and says there are some big projects coming out. He even does commissions (hint hint).
For Matt, this is just the beginning.  "In five years, I would like to envision myself at the top of the clothing business, with Fharraig™ becoming a household name," Matt told us. "Hopefully every self-proclaimed hypebeast is 'repping' my designs on the streets. But then again who knows, anything could happen, and I'm just along for the ride."
Check out (and maybe even consider purchasing) one of Matt's t-shirts here