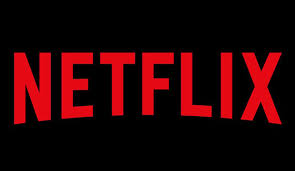 Over the summer, I had plenty of time to thoroughly investigate Netflix shows that peaked my interest. Some, I must admit were flat out boring. The plot didn't make sense, and the characters were plain. However, I found a few shows that I could not stop watching, contemplating and talking about.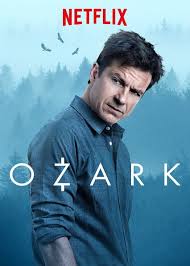 Show type: Drama/Thriller (Not recommended 16 or younger)
Number of seasons: 2
Description: Ozark is a Netflix series centered around a money laundering, bad business, family man named Marty Byrde, played by Jason Bateman. Though Marty's life appears to the common person as normal, his life is anything but. After an attempt to launder money for a Mexican drug lord goes south, he must find another way to pay off his substantial amount of debt to keep Marty and his family safe. In his attempt, Marty and his family move from Chicago to the Lake of the Ozarks. Both Marty's family and Marty's fate rest in the hands of an outlandish financial plan that will change their lives forever.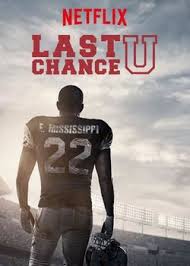 Show type: Reality TV Show
Number of seasons: 3
Description: The Netflix Original TV show Last Chance U highlights two rather unheard-of college football programs, East Mississippi Community College and Independence Community College in Kansas. Much like the TV series Hard Knocks, which features the everyday activities of NFL football teams, the series focuses on the personal lives of the college football players, many of whom transferred from large Division I schools after personal issues. With the help of coaches at both EMCC & ICC, the programs work to get these young men on the right track not only with football, but with their own personal lives. The show focuses on the importance of a fresh start for young football players who need a second chance, or in this case, Their Last Chance.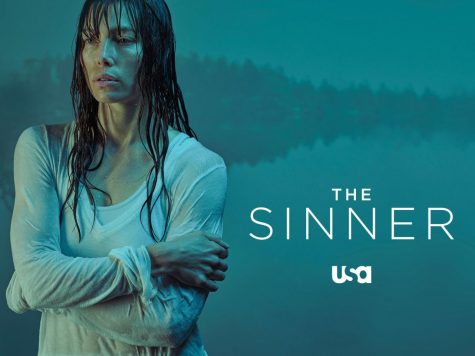 Show type: Drama/Thriller (Not recommended 16 or younger)
Number of seasons: 1 (Season 2 not on Netflix yet)
Description: A USA Network and Netflix special, The Sinner is a throttling thriller series about a seemingly typical mom, Cora Tannetti (played by Jessica Biel) with her family, taking a trip to a nearby lakeside beach. However, things go south in a rapid turn of events that leave detective Harry Ambrose (Bill Pullman) diving into her traumatic past, hoping to explain why the incidents occurs on the beach. In a series full of emotion, investigation, and adventure, The Sinner is not a sac-religious show. Rather, it explores the reasons behind certain 'sins' that are committed throughout the TV series.
I hope that I can potentially kickstart your train of (moderate) binge watching and ultimately can give you insight to shows you may have never heard of! Happy Binging!