Chaminade Mission Week Kicks Off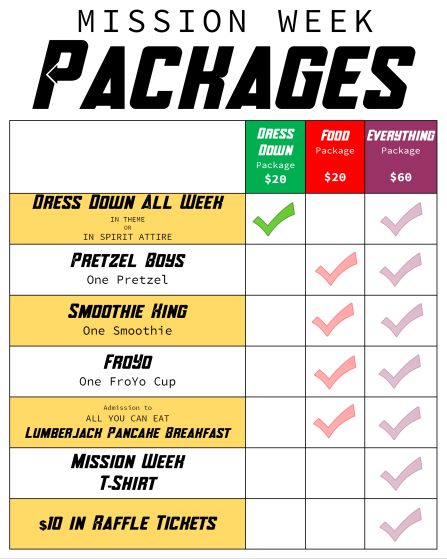 Chaminade's Mission Week is next week (February 10th-14th). We have made a video to share about the importance of Mission Week and what our proceeds go towards. All students are encouraged to get involved in the many events and activities that we have planned for next week, as all of the profits are going to an amazing cause to support children in India and Africa who are living in poverty.
The best way for students to support Mission Week is simply to participate in the activities that we have planned, as all of the money that we raise gets us closer to our goal of $15,000. Throughout the week, students can choose to participate in whichever activities they would like, or they can pre-purchase a Package to get the most out of everything that we have planned. We will be in the Atrium during lunch this week for students to purchase their Packages (we gladly accept cash or card).
Thank you in advance for your support of Mission Week!
Garrett Willie