Chaminade's Newest Club: Esto Hero
In this latest feature of the Cardinal and White, we discuss the fundamentals of the Esto Hero club, and what makes it special. Some ask, what is the Esto Hero Club?  According to the Founders, "Esto Hero Club is a newly founded club that centers on supporting, fundraising, and bringing awareness to first responders in our community including firefighters, police officers, health care workers, and veterans. Esto Hero Club is a great opportunity for any Chaminade high school student to support the people in our community that work on the front lines every day to serve others." It was founded this year by Nick Cutler and Alec Yalavarthi, two juniors at Chaminade.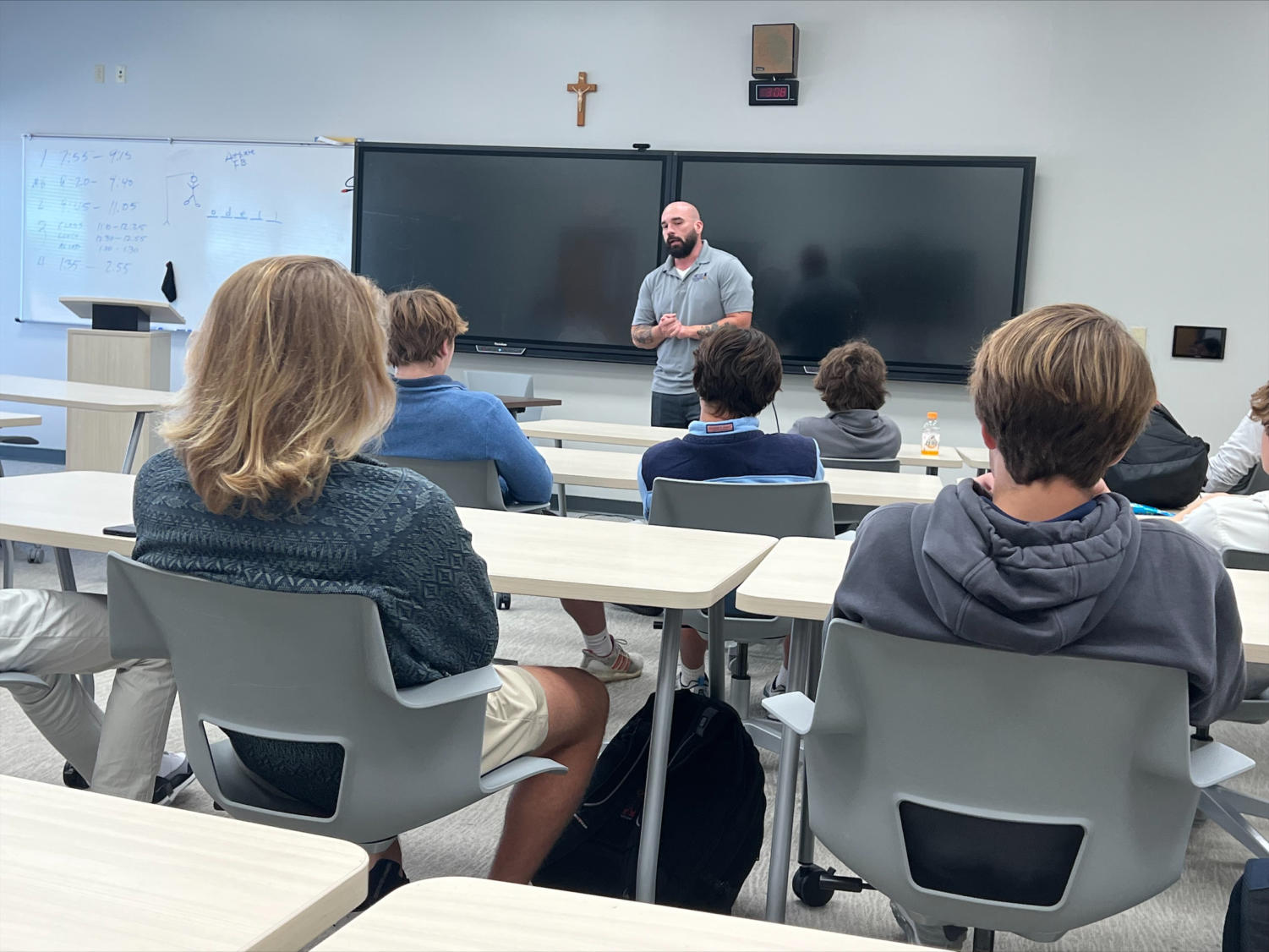 The club is open to all high schoolers; all you have to do is show up. The "first meeting in October [was] where Mr. Tim Taylor came to speak to a group of students about his impactful experience in the army, where pretzel boys was served afterwards. Tim Taylor is a wounded war veteran after having served in the Iraq War". In addition to the knowledge and respect for our troops to be gained from this club, there is also a social aspect, that is indicated through the offering of pretzel boys after the talk.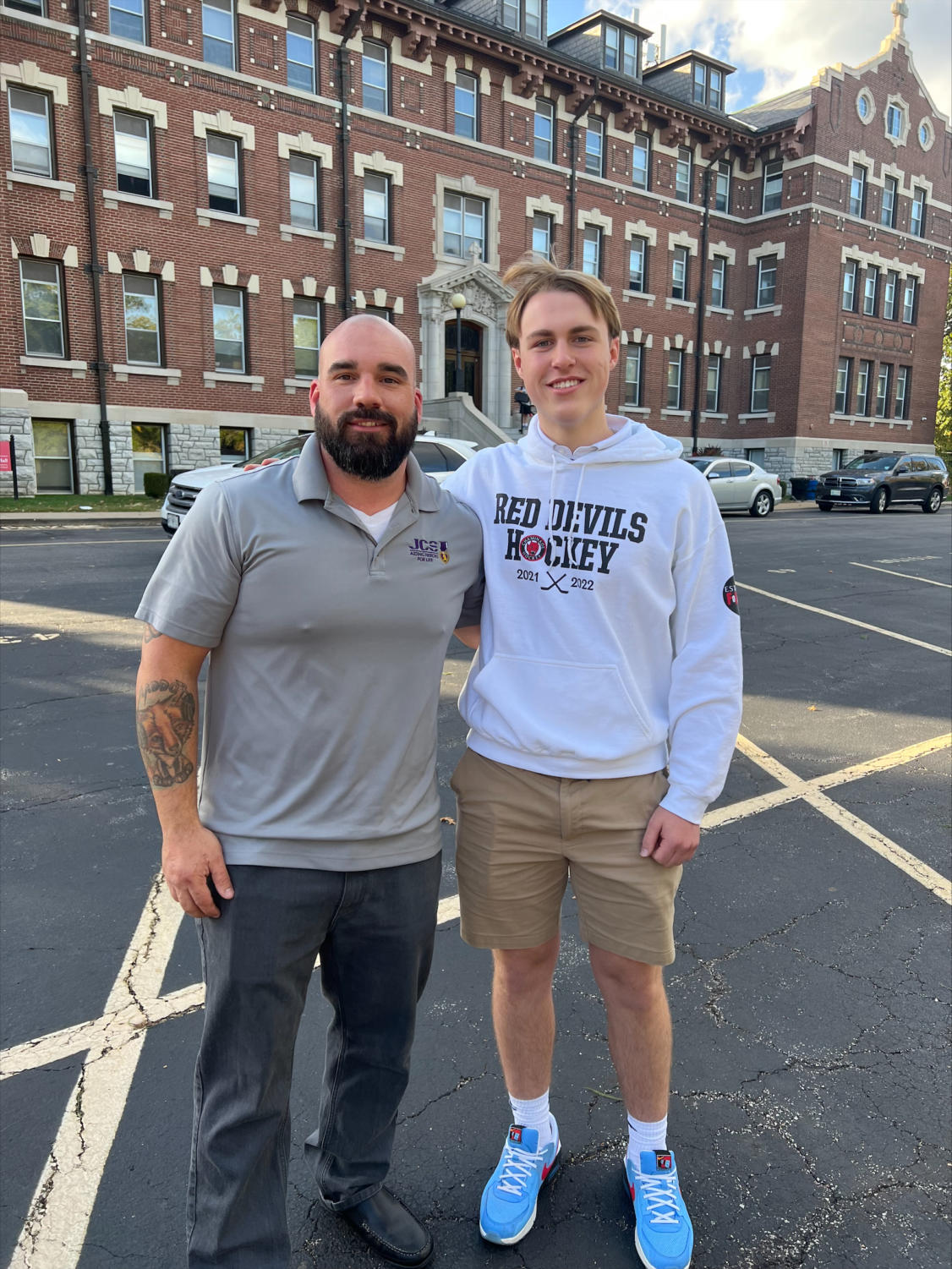 Nick and Alec's goal "is to inspire the students of Chaminade to look up to these heroes as examples. Esto Hero is also hoping to create a community that comes together to support and bring awareness to the heroes that put so much on the line for their community." For those of you that are looking forward to the next meeting so that you can participate, look no farther than January, 2023. However, there are also several ways to get involved with this club before that. There will be a cookie drive held on Monday, December 12th where students and teachers are asked to bring in any baked goods that will be brought to the local fire stations to show gratitude for their service even over the holidays. Esto Hero Club is also looking to make T-Shirts that will be sold to raise money for a cause that supports these heroes, so be on the lookout for any links that may be sent in the future for these shirts. Overall, this club is dedicated to a worthy cause, and is most certainly one that you should look into.