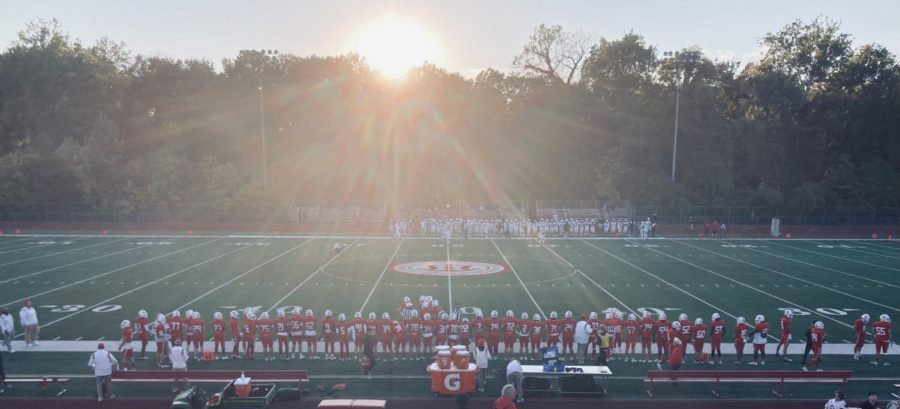 Most students and faculty at Chaminade know of CSPN, the club that runs the streaming, photography, and news for Chaminade sports. Interviews and short podcasts with students or faculty are also organized...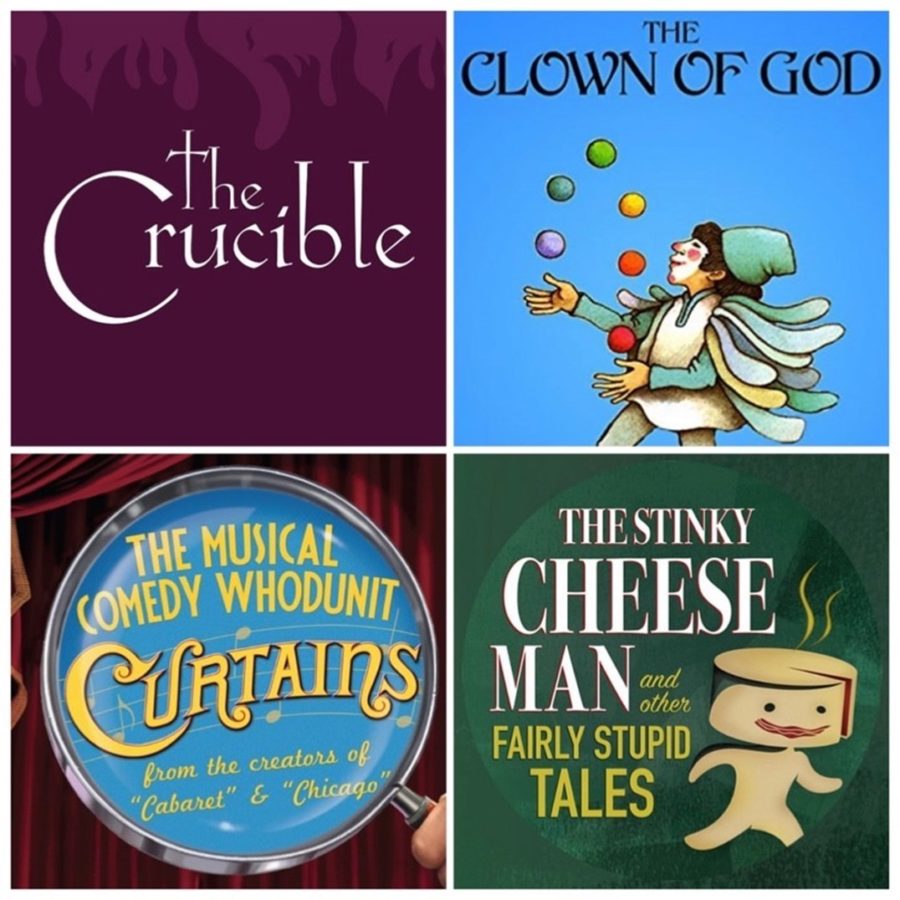 On Monday, April 25th, the annual Chaminade Drama Banquet was held onstage in the Skip Viragh Center. In attendance were most students who participated in Chaminade productions this year, as well as accompanying parents and...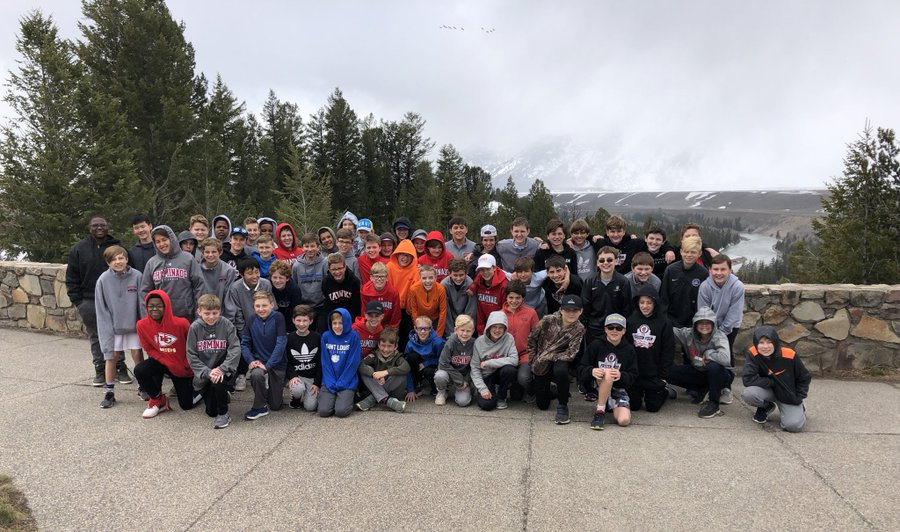 Chaminade's experiential school trips create some of the best memories for students. There are international trips, nationwide trips, and visits to St. Louis locations like Six Flags, the Gateway Arch, museums, and more....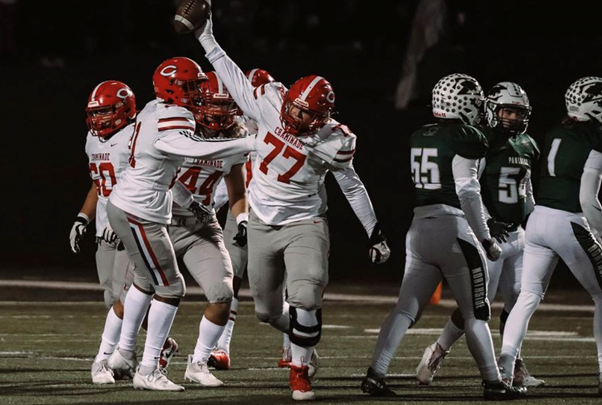 Chaminade's football team has once again rung the victory bell. The team scored a victory with the score of 55-20 in its game against Fort Zumwalt North last Friday. However, the team's success was not pure luck....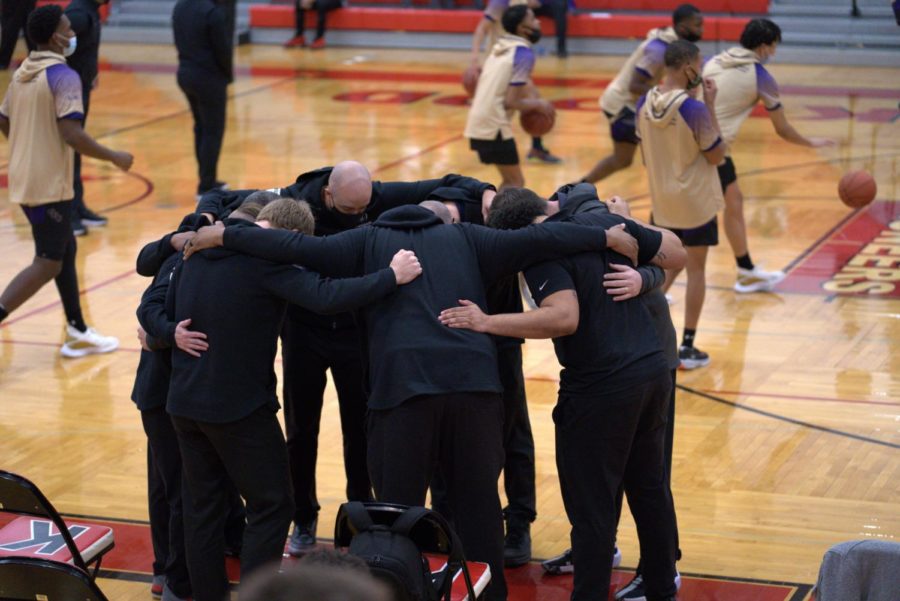 Last year, the varsity basketball team performed at a high level under strange circumstances. The COVID-19 Pandemic forced athletes to mask up on the court for games and practices. The team finished with a record of 21-2,...