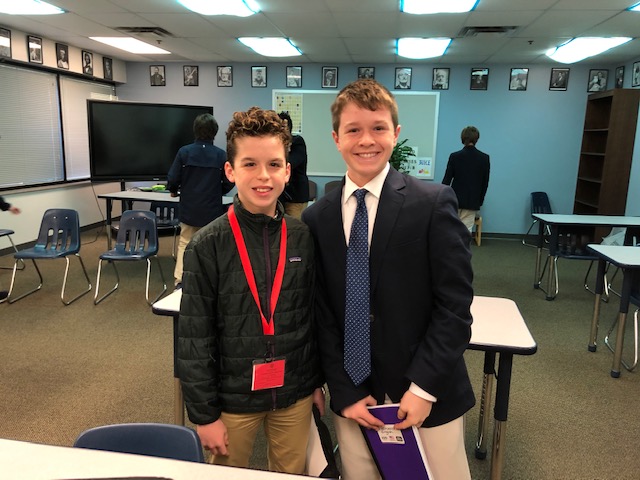 Michael Jaeger
November 5, 2019
"Would the following students please report to the admissions office…" Each morning, Mr. Daily announces the students that will host a "shadow," a prospective student spending the day at Chaminade...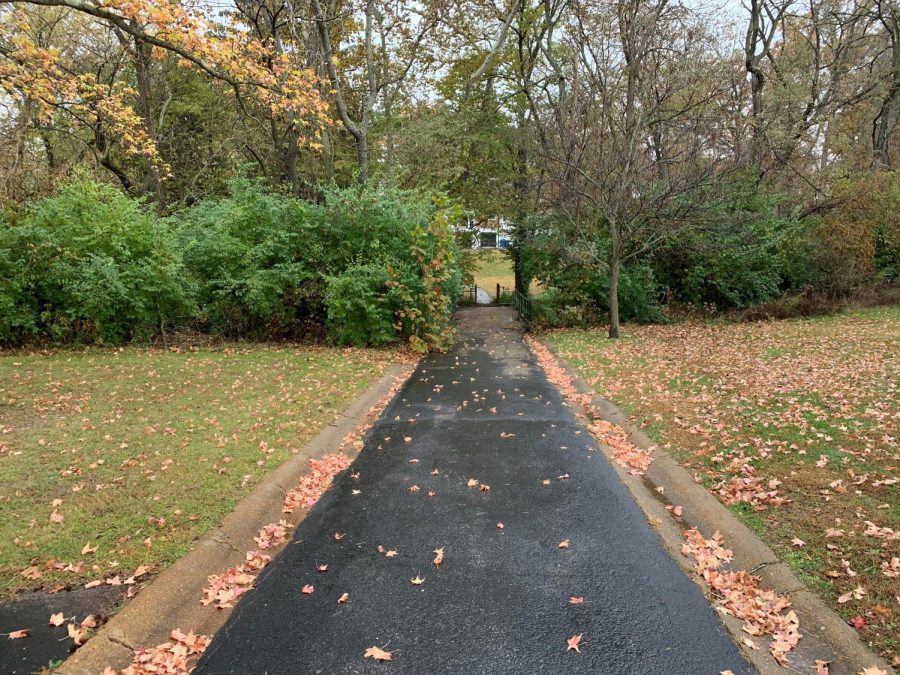 October 31, 2019
Every student to ever come through the doors of Chaminade has heard of the ghost stories. We have heard that something or someone walks the halls of the fourth floor at night, or that the kids in the old-timey...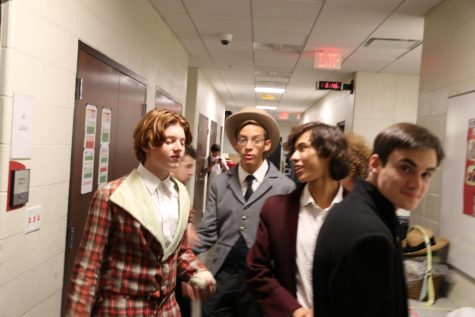 October 25, 2019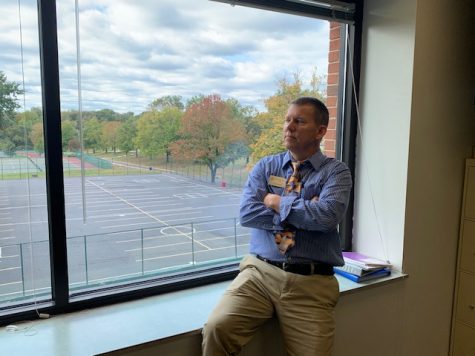 Mr. Murphy Embraces the Madness
October 16, 2019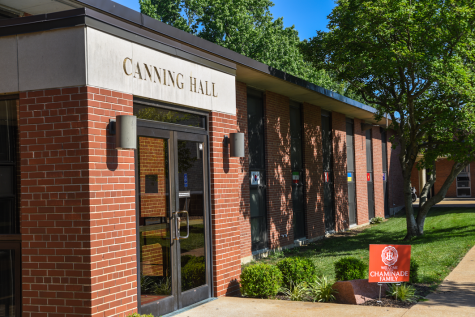 October 16, 2019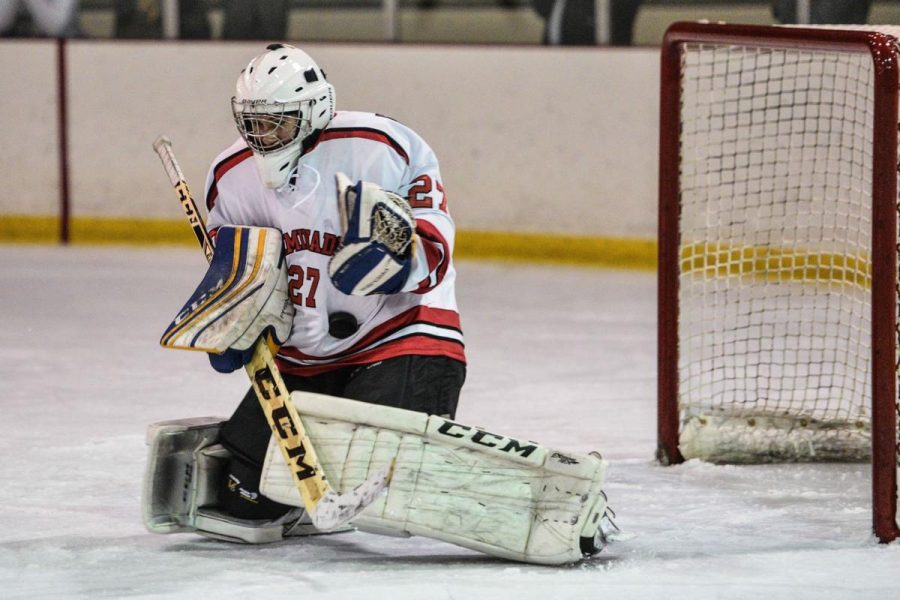 Josh Lane
November 4, 2019
As the winter sports season rolls upon us, we shall look at one of our most successful sports teams from last year: our hockey team. After a huge victory over CBC which led to assault and a final four appearance, it is clear...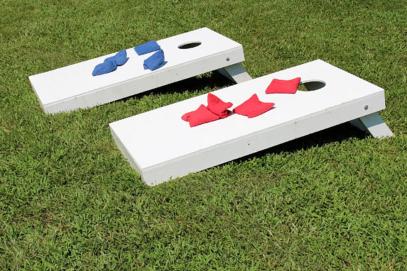 October 25, 2019
OLD TENNIS COURTS--The annual MLC Cornhole Tournament recently took place, and as usual, the turnout was impressive.  This has been a recent tradition within the MLC club, with the money going to different charities and...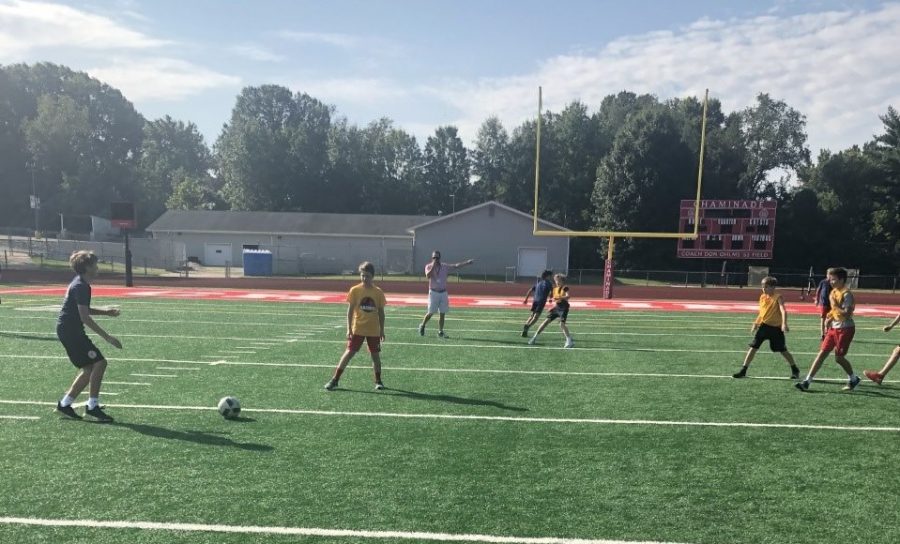 Andrew Salmo
September 20, 2019
On Thursday September 12, during the Esto Vir period, the Middle Soccer Tournament took place on the Football field. The resulting matches ended with the Meyer House in first place and Mauclerc coming in second after a final...