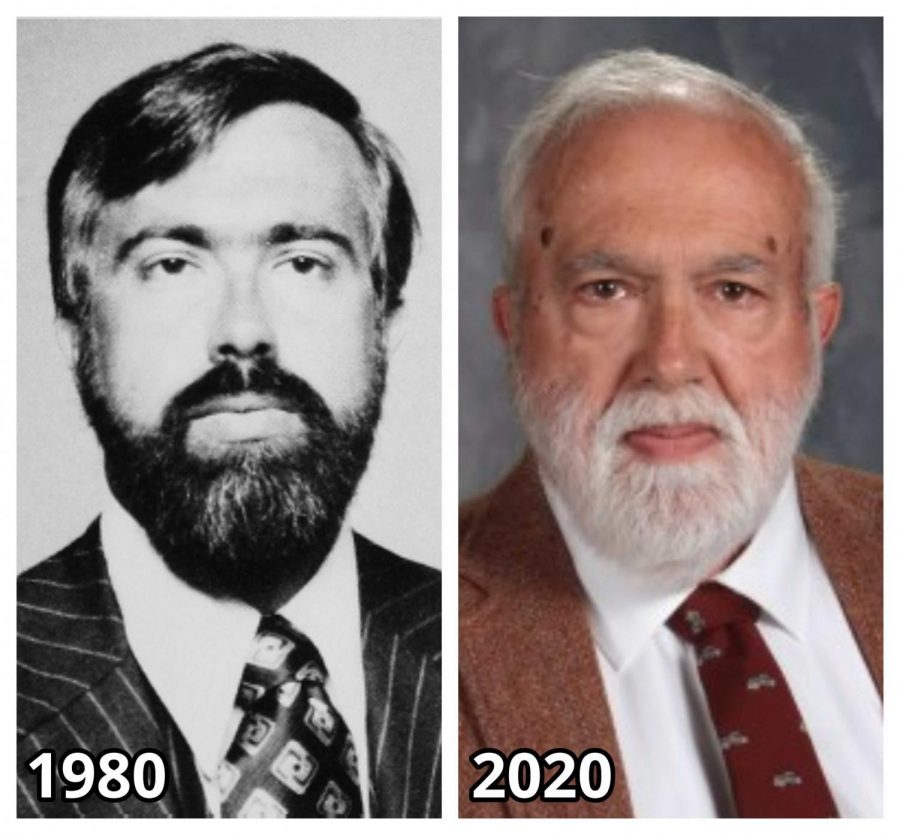 40 years of memories and reflections of legendary librarian Mr. Z from the Chaminade community.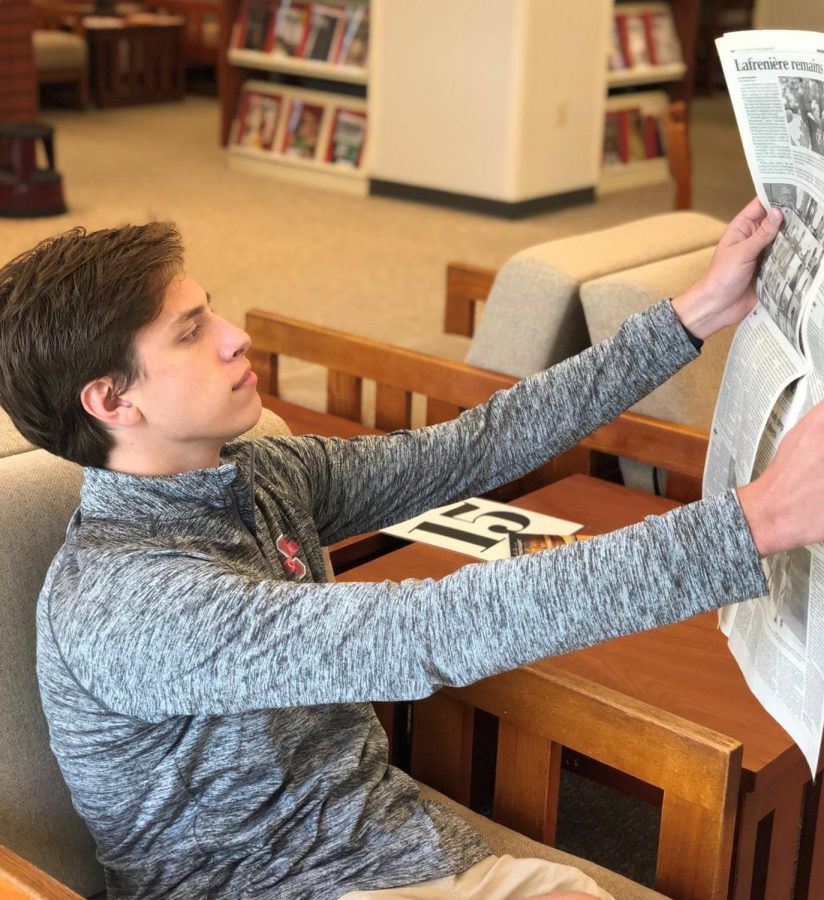 On behalf of the Cardinal & White, I'd like to welcome you all back for the 2020-2021 school year.  My name is Alex Miller, and along with Mark Scott I will be serving as the Editor-in-Chief of...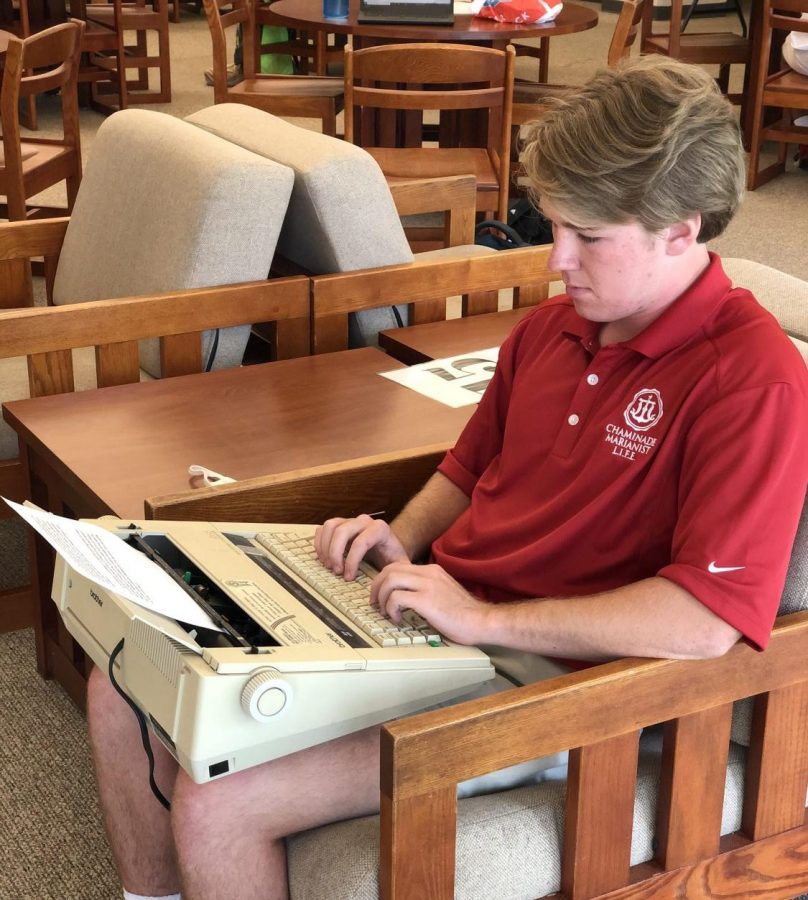 Hello all, welcome to the 2020-2021 school year. My name is Mark Scott and I am the Sports Editor of the Cardinal and White.  This I will also be serving with Alex Miller as the Editor-in-Chief of our...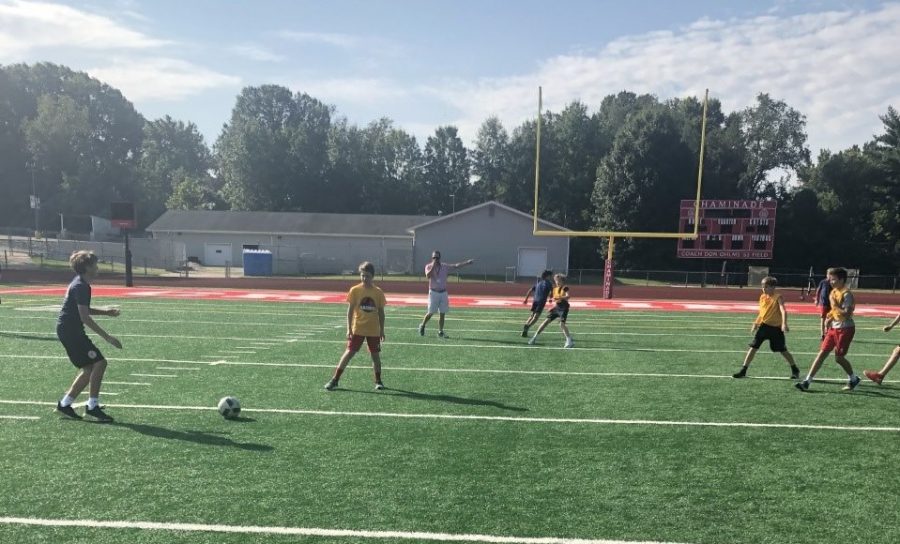 Andrew Salmo
September 20, 2019
On Thursday September 12, during the Esto Vir period, the Middle Soccer Tournament took place on the Football field. The resulting matches ended with the Meyer House in first place and Mauclerc coming in second after a final...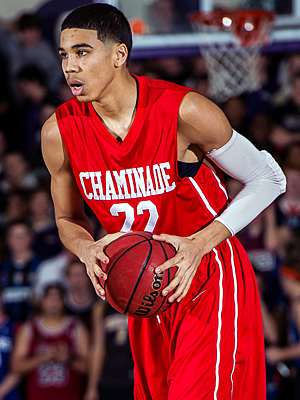 April 13, 2019
Middle School Basketball By: Jackson Otto  Every year, basketball is the most popular sport in the middle school. Usually there are way more students that try out than make the team, and so it is special for those of us...