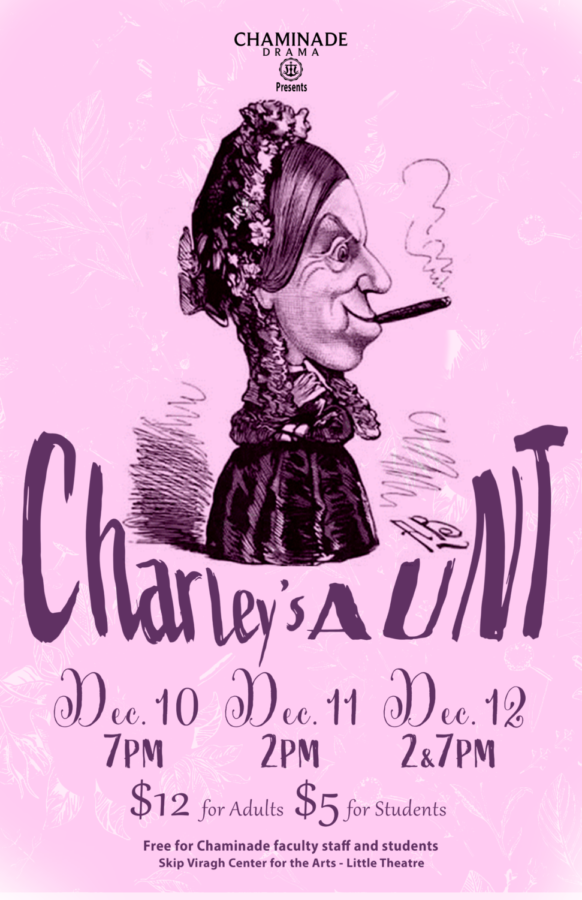 In just a few short days, the long-awaited all-school play will be performing in the Skip's Black Box Theater. The play is Charley's Aunt, a British comedic farce in three acts written by Brandon Thomas...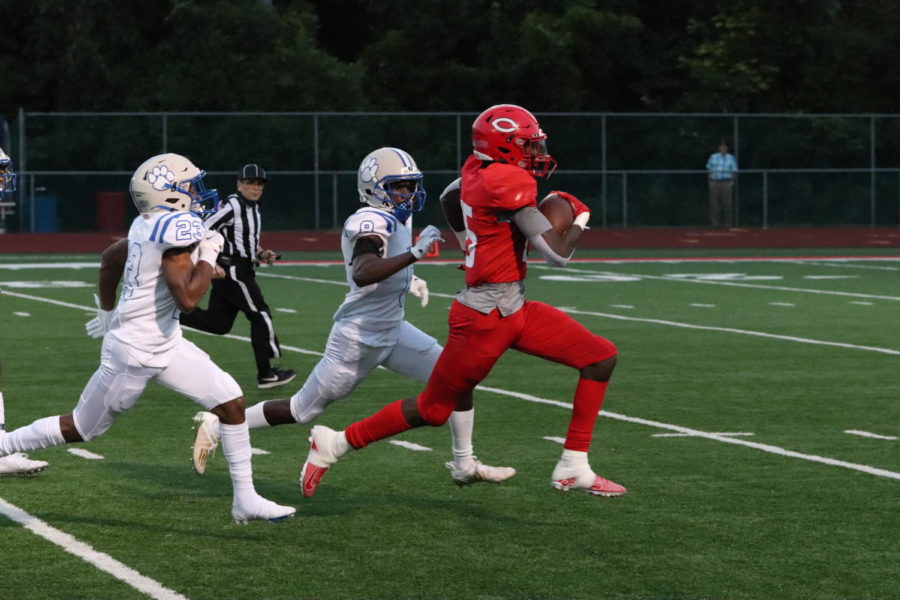 The Chaminade Football team is currently 3-4 after last Friday's loss against CBC. Going into the game, Chaminade knew it would be a tough match up against the second-best powerhouse in the state of Missouri. However, Chaminade...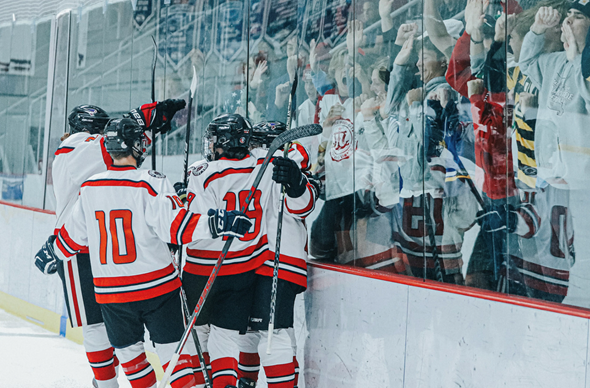 The Chaminade Hockey team has once again brought the heat to the school community. In the past few weeks, the Varsity Hockey team was able to prove its great potential this coming season through multiple astonishing pre-season...

Every Autumn, Chaminade sees its students come together for the common cause of selling raffle tickets. Whether it be to friends, immediate family members, or distant relatives, the goal of the Rowdy Red Raffle is to raise...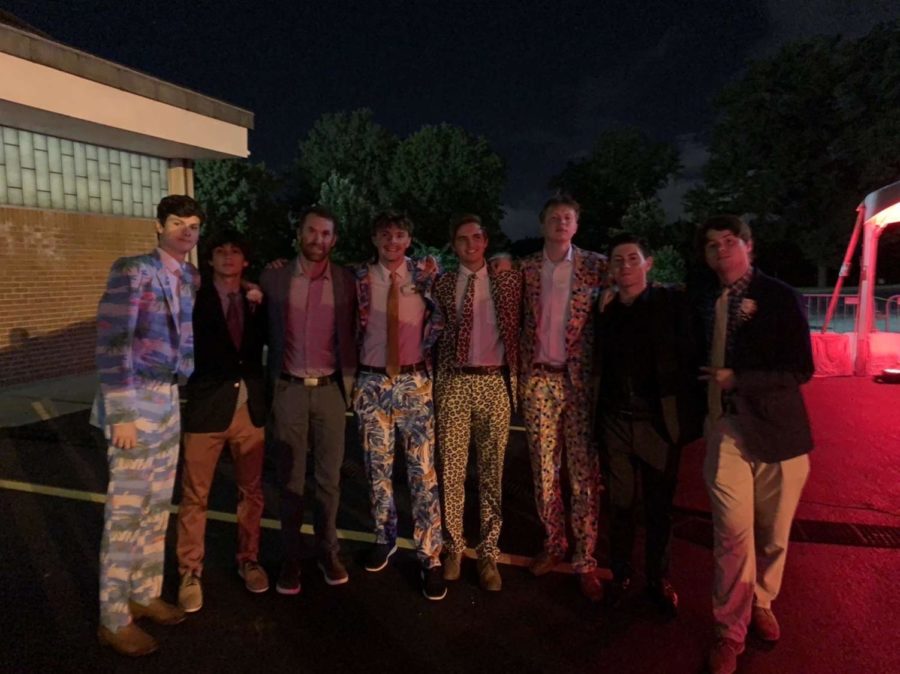 The pandemic has been a challenge for the majority of people. Most of us went an entire year without seeing any of our close friends or immediate family members. Many students lost out on living the best of their high school...