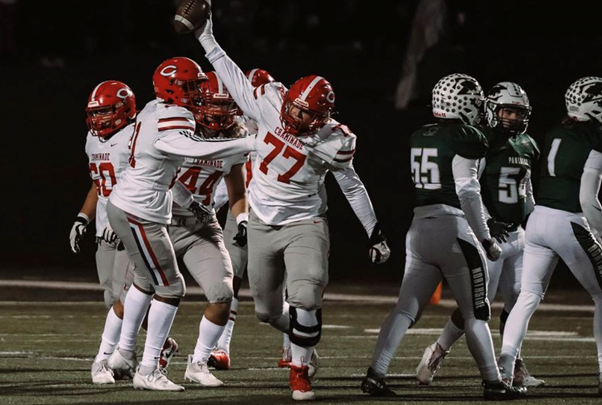 Chaminade's football team has once again rung the victory bell. The team scored a victory with the score of 55-20 in its game against Fort Zumwalt North last Friday. However, the team's success...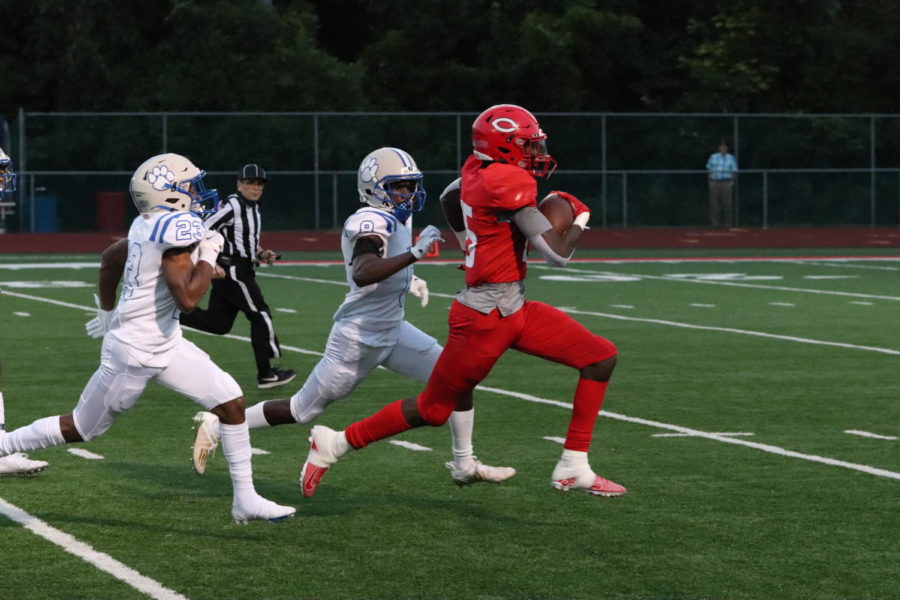 The Chaminade Football team is currently 3-4 after last Friday's loss against CBC. Going into the game, Chaminade knew it would be a tough match up against the second-best powerhouse in the state of Missouri. However, Chaminade...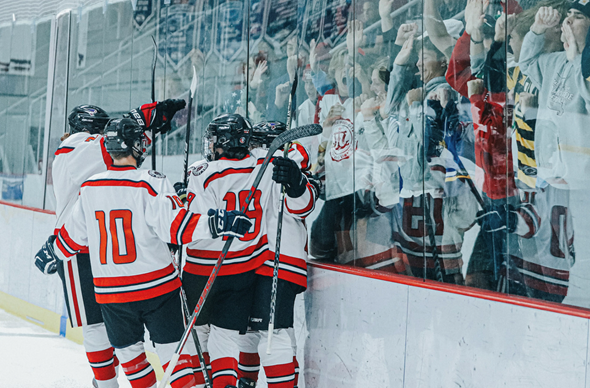 The Chaminade Hockey team has once again brought the heat to the school community. In the past few weeks, the Varsity Hockey team was able to prove its great potential this coming season through multiple astonishing pre-season...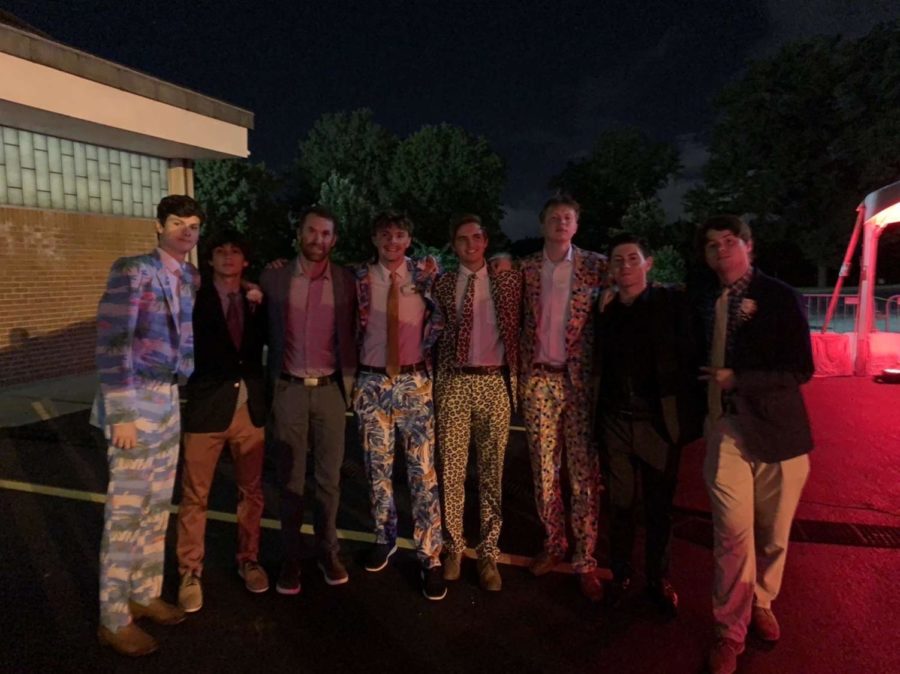 The pandemic has been a challenge for the majority of people. Most of us went an entire year without seeing any of our close friends or immediate family members. Many students lost out on living the best of their high school...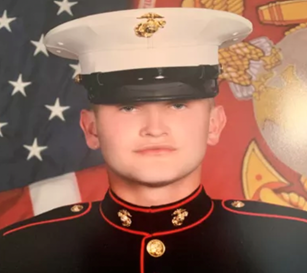 On October 17th, Iowa City native Gabriel Heefner was found unconscious in his vehicle with a gunshot wound to the head. Gabriel, who goes by Gabe, is a 20 year old graduate of Kirkwood high school and is currently enrolled...