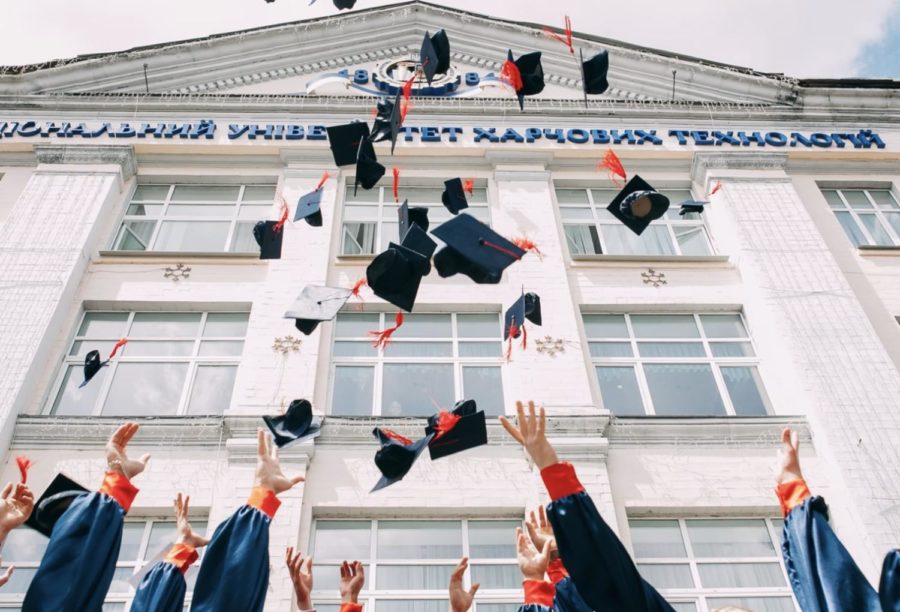 Hence our school's name Chaminade College Preparatory, colleges are possibly one of the major concerns that multiple upper-classmen are dealing with. Constantly asking ourselves, "what school should...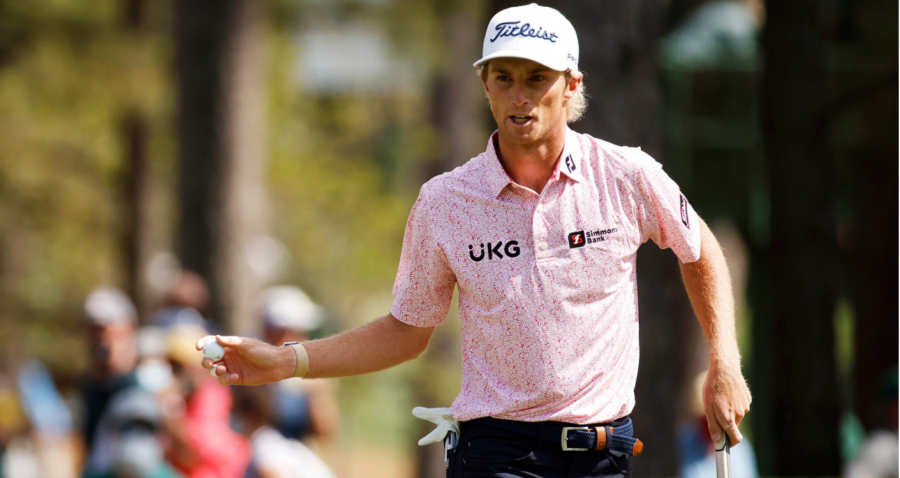 Will Zalatoris is a twenty-four-year-old who shocked everyone at the master's with his great performance. Zalatoris went into his master's debut red hot and almost took it home on Sunday. He ended the tourney only one...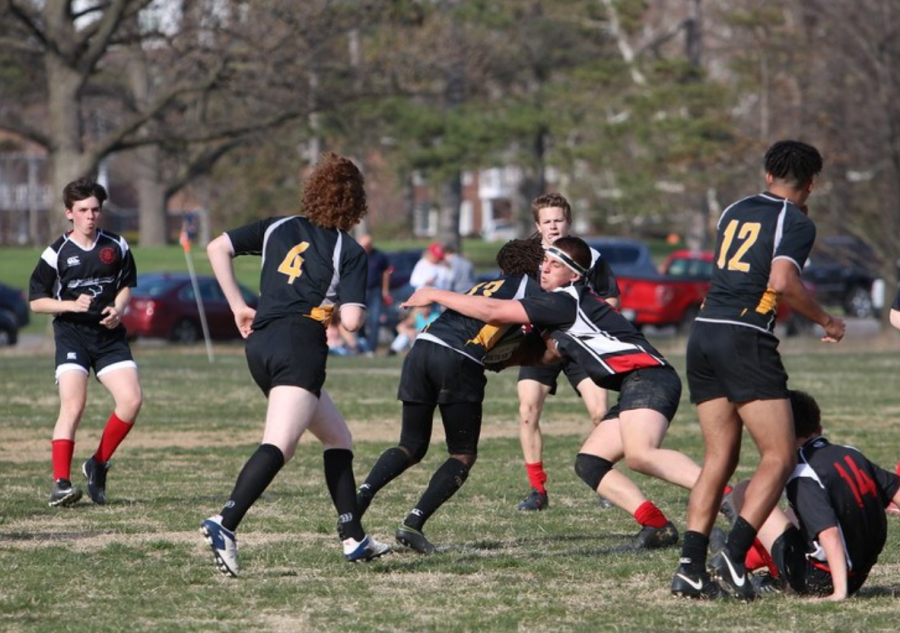 The Red Devils cracked the season open with a 37-0 victory over Francis Howell. Though it was a scrimmage and not an "official" game, due to Francis Howell being on Spring Break and not having enough players, this...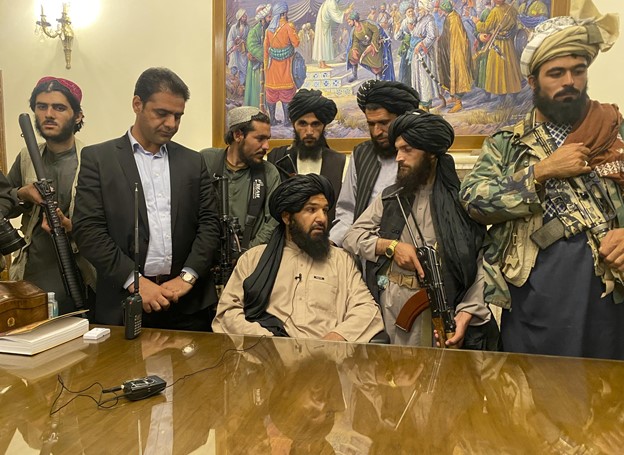 Concluding a costly war spanning two decades, the United States finally withdrew its troops from Afghanistan on August 30, 2021. Evacuation efforts were largely successful with over 5,500 American citizens, and most U.S....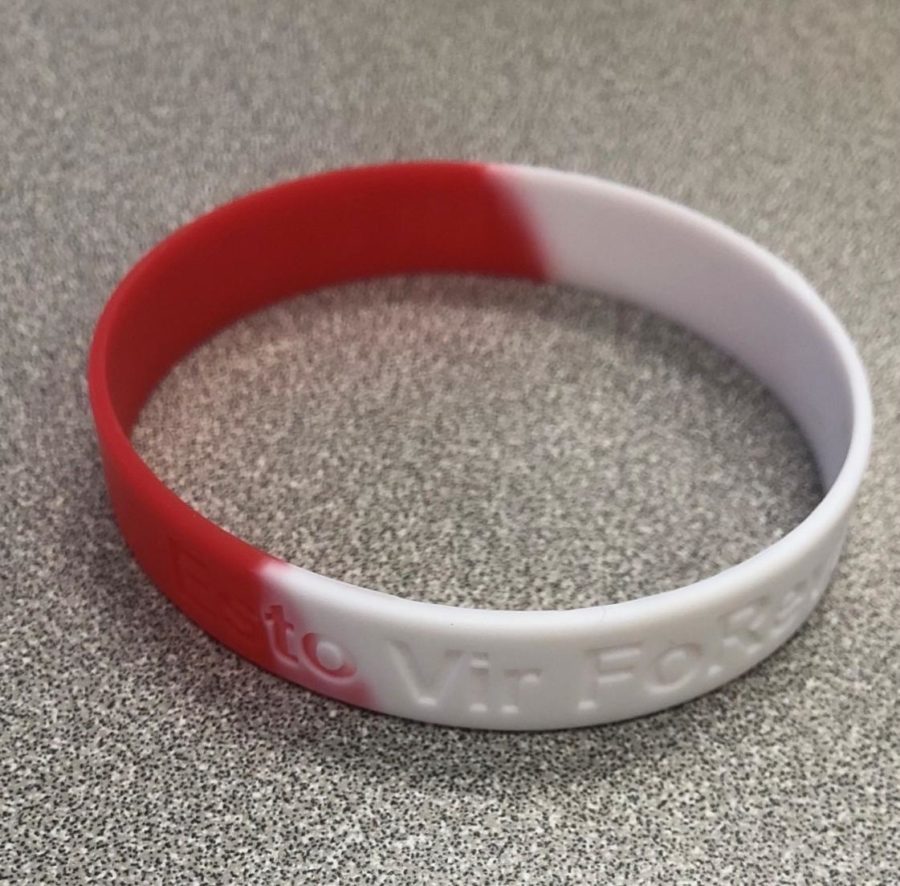 As most of you know, Father Ralph Siefert, Chaminade's former president, passed away a few weeks ago. This hit the Chaminade community very hard, because Father Ralph was one of the kindest souls to ever walk the halls...