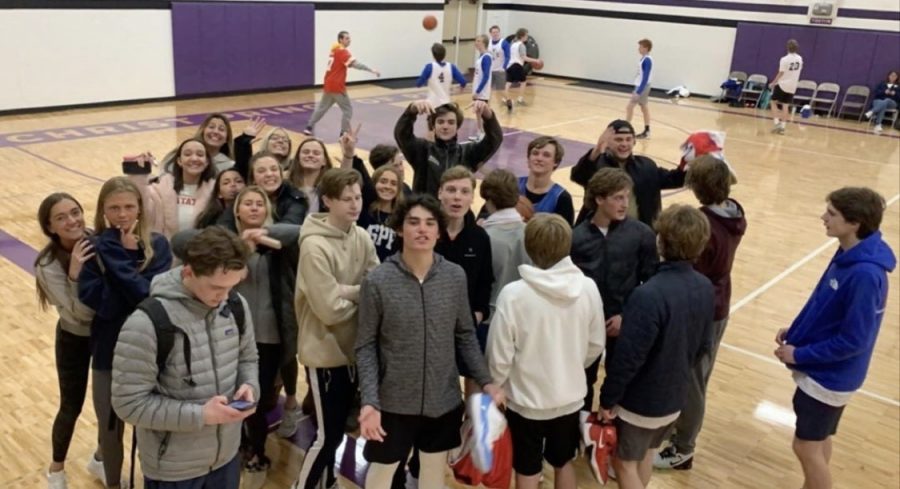 January 22, 2020
I open this article with the unfortunate news that readers might have heard: the Marianist Brothaz have been suspended indefinitely from all CYC activities. After only three regular season games, the Brothaz learned of...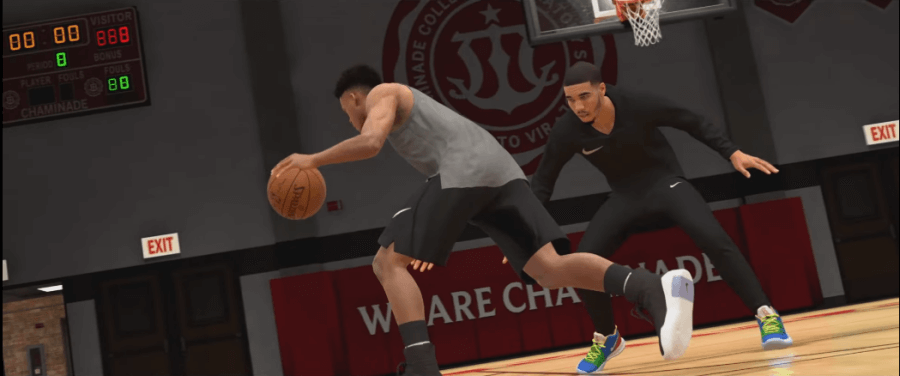 Luke Kasubke
January 15, 2020
Chaminade's gymnasium isn't always the most popular sports venue among students, but it will forever have the honor of appearing in a video game.  The Athletictron was recently featured in the video game's NBA 2k20 advertisement...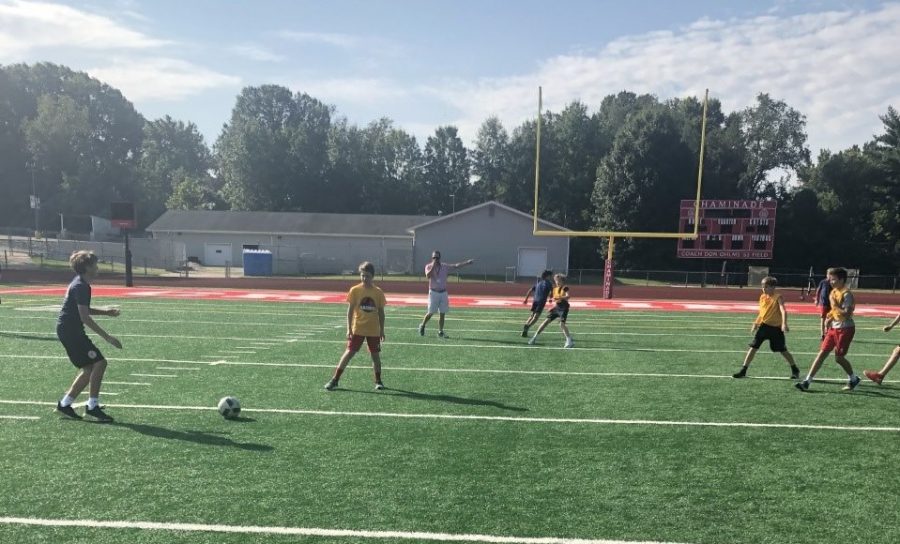 Andrew Salmo
September 20, 2019
On Thursday September 12, during the Esto Vir period, the Middle Soccer Tournament took place on the Football field. The resulting matches ended with the Meyer House in first place and Mauclerc coming in second after a final...