Upcoming Chaminade Drama: Anon(ymous)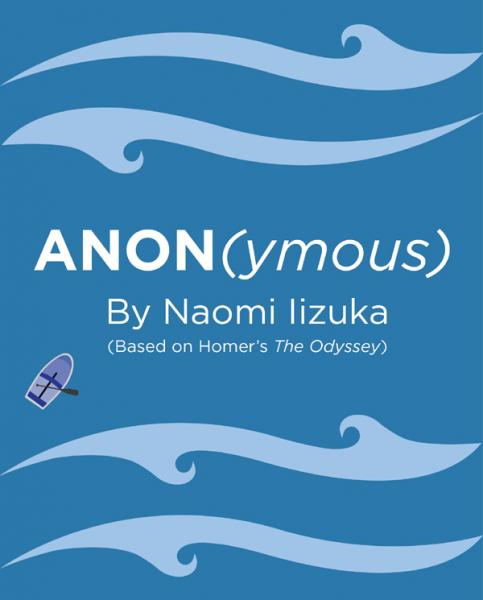 The all-school Fall play of 2021 is the topical and exciting Anon(ymous) by Naomi Iizuka, directed by our very own Ms. Susie Lawrence. As a modern retelling of Homer's classic epic poem Odyssey, Anon(ymous) tells the story of a young refugee named Anon as he journeys (mostly alone) through the United States, encountering quite the cast of characters along the way. With sweeping stage direction and a moving story, this is going to be one play that you won't want to miss. Set to the hot topic of immigration, Iizuka gives Homer's work a contemporary twist. One memorable encounter is that of Mr. Zyclo (played by Mitchell Schall '23), a one-eyed butcher reminiscent in name and situation to Polyphemus, the Cyclops of the Odyssey. Andrew Coulter '24, who is cast as the lead and titular role, has said that "[Anon(ymous)] feels relatable, funny, and sad all in one big package".
The play will be performed in the Skip's on October 7th, 8th, and 9th, starting at 7pm. Run time is only about 90 minutes, and admission is free for Chaminade students, so be sure to check it out!