Master of Dodgeball
As many middle schoolers know the 8th grade English teacher, Mr. Master and his mentor group have been trying to beat every single middle school mentor group in dodgeball. He has been accused of doing "whatever it takes to win" but I have watched a few of their games and they are all 100% fair. The only attempted cheating was by students in the mentor group and Mr. Master immediately called them out on it.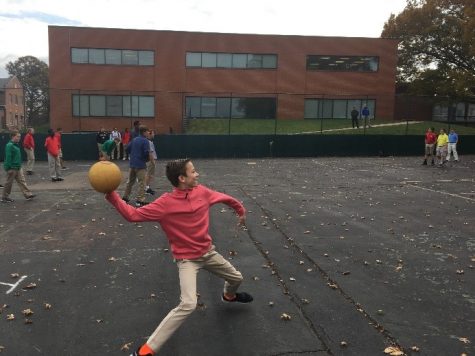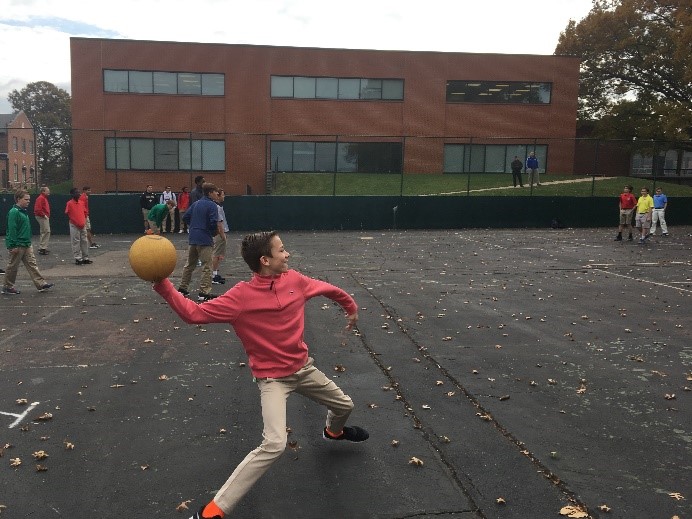 The mentor group is currently very much so enjoying beating everyone. Mr. Master said, "three down two to go" meaning they have beaten three out of the five houses.  8th grade O'Donnell House captain Charlie Parmelee, who is in Mr. Master's mentor group, likes to be nice to other MG after games, saying "at least they tried."
Although they have beaten 9 out of the 15 middle school mentor groups they are not undefeated; Mrs. Perlow and Mr. Hahn's mentor group have beaten them once each.  However, Mr. Master's mentor group has beaten them many more times. Those two mentor groups play each other every week so they have had a lot of chances. They so far only need to beat the Meyer and Mauclerc mentor groups to achieve their goal.
Mr. Master has invited any Mentor Group to come challenge his O'Donnell MG anytime – they'll be waiting.