Curtains—More Than a Murder-Mystery
This February, come see Chaminade Drama's production of Curtains—a thrilling musical theater experience unlike any other. This hilarious show-within-a-show set in 1959 Boston, Massachusetts follows the cast of Robbin' Hood shortly after the preview period of their show, hoping to receive critical acclaim worthy of a Broadway transfer. As the cast take their bows on opening night, tragedy strikes as Robbin' Hood's not-so-talented star actress falls unconscious with the final curtain and dies abruptly. Much to their chagrin, the show's company is forced under investigation by Detective Lieutenant Frank Cioffi of the Greater Boston Police Department—a musical theater aficionado who suspects foul play. Throughout his investigation, Cioffi works to solve the case, save the show, and chase after the prospect of romance before the show reopens. As for the company, they have 24 hours to find a new leading lady and put on a killer show whilst avoiding the threats of a mysterious killer. Curtains is a musical-theater parody of whodunnit classics you won't want to miss!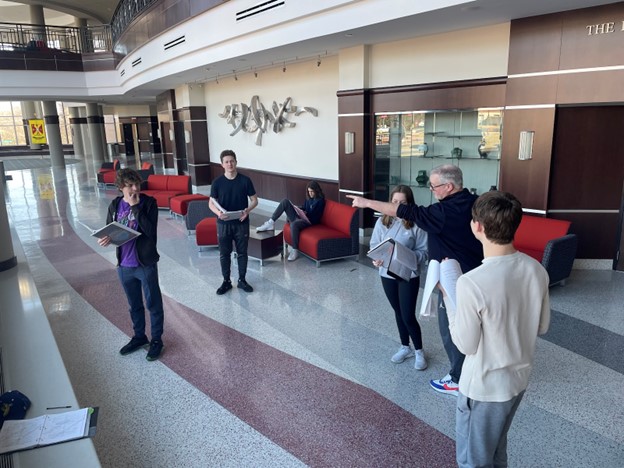 For a sneak peek into the inner workings of Curtains, I interviewed Cormac Ward ('24) to learn more about his experience as a cast member. "I'm just in the Robbin' Hood ensemble," he says, "which is the show being put on in Curtains." As for the age and content restrictions, Cormac says that "we made it family-friendly, but there are definitely some not-so-family-friendly references that'll be caught by the older audience members." He also says that his favorite moment in the show "is probably the big dance number In The Same Boat, especially since there are so many people doing so many different things at the same time. And I really like the choreography," he adds. When asked to pick three sounds that describe Curtains, Cormac chose "bang, gasp, and ooh la la." Finally, to conclude this interview, I asked Cormac if he was the killer, to which he hesitantly responded, "I guess you'll just have to wait and see."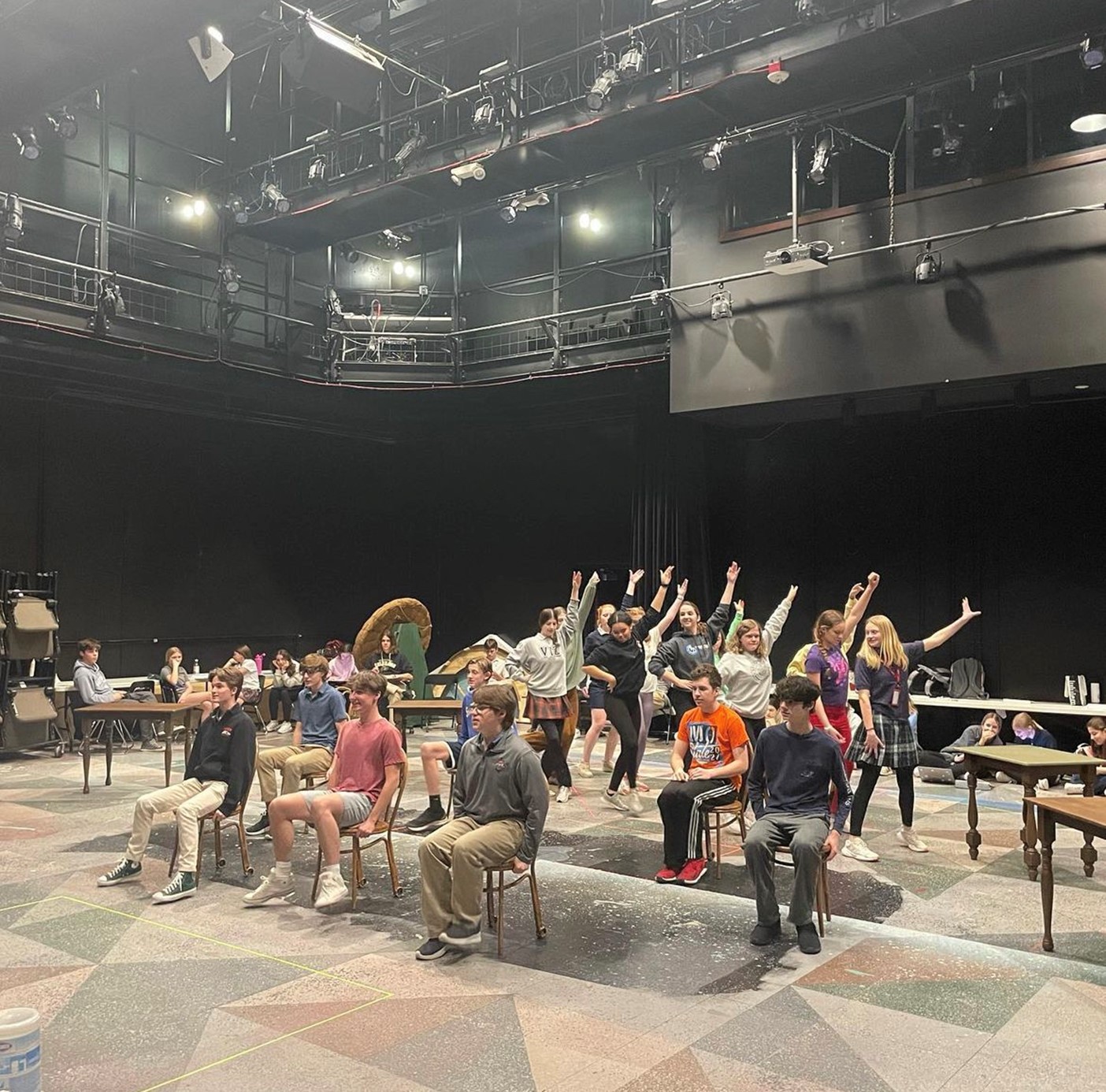 Curtains will be performed on February 16th, 17th, and 18th in the Siefert Auditorium in the Skip Viragh Center for the Arts. General admission tickets are now available online, starting at $7 for students and $15 for adults. Chaminade students are granted free admission, but tickets must still be purchased online to reserve seating. No tickets will be sold at the performance, so make sure to purchase tickets at the site online!