Friday Night Football: Chaminade vs. Lift for Life Academy
The Chaminade Football team is currently 3-4 after last Friday's loss against CBC. Going into the game, Chaminade knew it would be a tough match up against the second-best powerhouse in the state of Missouri. However, Chaminade is looking for revenge from last week, and to make their record even. On Friday, October 15, Chaminade will have home advantage against Lift for Life Academy. Their football program shares a similar record to Chaminade this year, being 3-3. However, they are in a different division than the Red Devils. Like Chaminade, Lift for Life has also played big schools such as SLUH.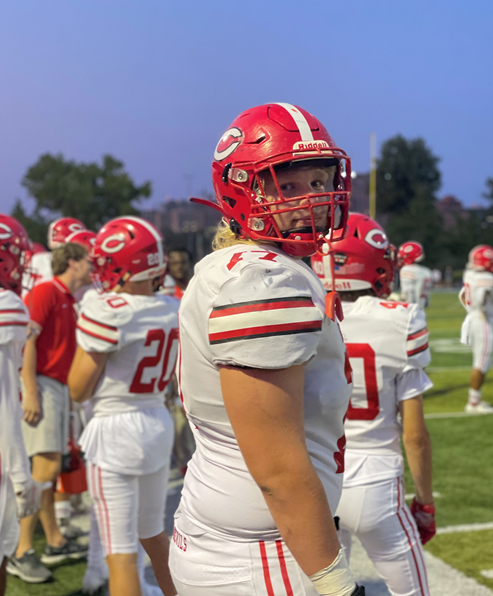 Both teams are extremely talented. The Red Devils have played more experienced football teams these past months which gives them an advantage. Chaminade has built up some experience against better teams such as DeSmet and even CBC which will hopefully carry over to the game. According to the statistics, Chaminade has maintained a better offense and even defense this season. However, the Hawks are on a three-game winning streak and are hoping to extend it. Not only that, but the Hawks have also put up great numbers on the offense and defense. Both teams have their advantages and disadvantages going into Friday's game, but Chaminade has a huge advantage. The Red Devils have home advantage which means the Red Army needs to show out and support the team. This game will for sure be worth watching and the Red Army need to show up to support the boys.